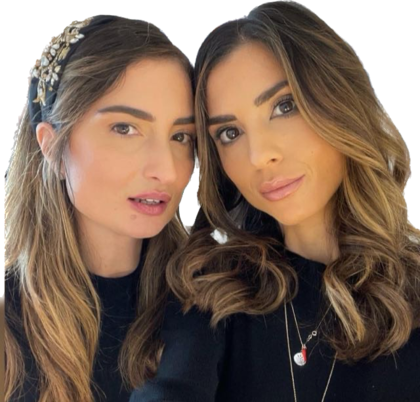 Who we are
SIRENE ARTIGIANE is a multibrand e-commerce platform designed for everyone, but above all for those "sirens women" who find themselves navigating the Mare Magnum of family and work commitments every day and who need smart solutions in life, as in the shop. The concept is #besmartobehappy, that is to offer a tool in which the information is clear, immediate, easily understandable, for pragmatic and accurate purchases.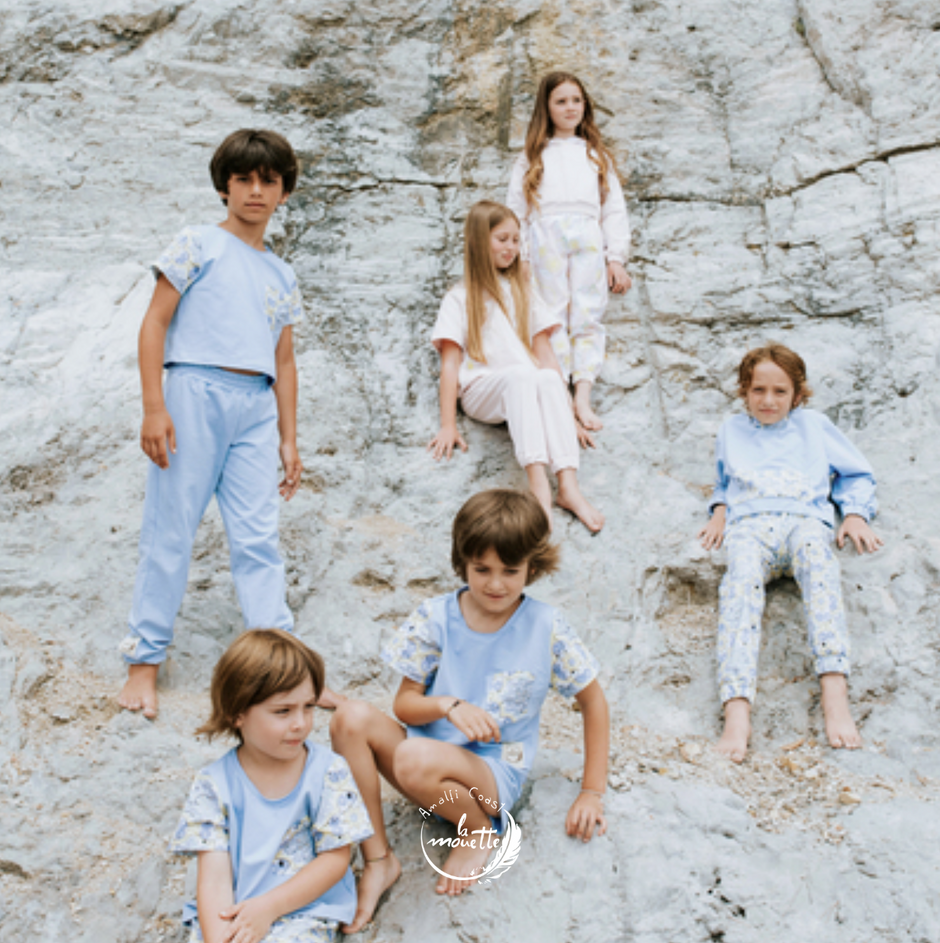 Our Vision
Welcoming new brands, not remaining within their own stylistic spaces, but contributing to the development of the customer network through a specific affiliation program, aimed at increasing the network of brands that operate in manufacturing and production processes according to sustainability and craftsmanship criteria . This is the philosophy and the project inside the treasure kept by Sirene Artigiane.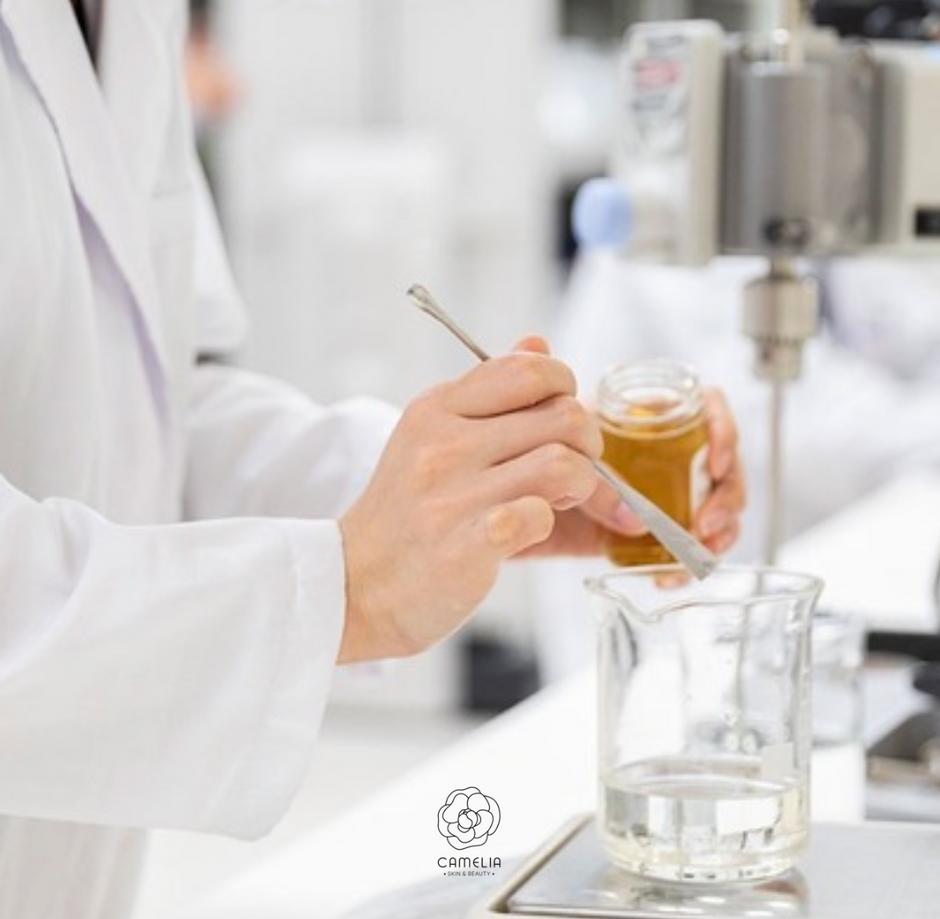 Our Mission
Sirene x Business aims to provide concrete support to micro enterprises with a predominantly female team which represent a real asset for the Italian economic fabric, but whose permanence on the market and whose start-up is strongly compromised by the often marginal role reserved for gender. Through its activity it participates in the growth of selected brands as start-ups and invests in scale-ups with alternative financial instruments such as fund raising and crowdfunding in the fashion, cosmetics, food & drinks, home & design, art sectors.